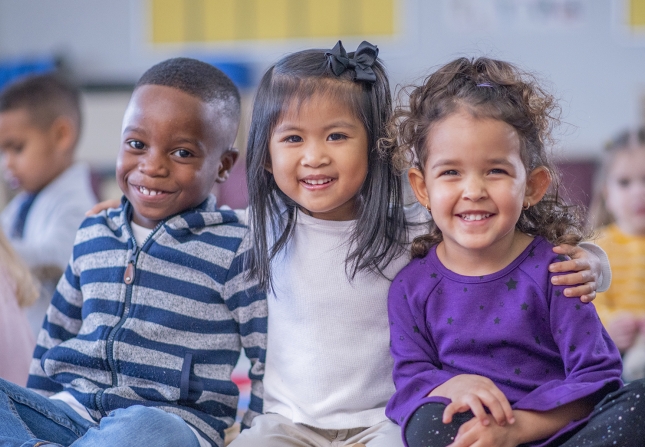 The Central Texas Food Bank recently received a $52,330 grant from Nourishing Neighbors Breakfast for Kids. The grant was made possible by generous customers who visited their local Central Texas Randalls during September and donated at checkout to help provide healthy breakfasts for children.
As the charitable partner for the Randalls Foundation, we are pleased to receive all of the funds collected from customers during the fundraiser. Thanks to Randalls shoppers, the grant will provide 48,000 meals for our BackPack program, which provides weekend meals to children facing food insecurity in Central Texas.
Nourishing Neighbors is a charitable program of the Randalls Foundation. The program aims to eradicate childhood hunger in America by keeping food banks stocked and supporting meal distribution programs at schools. In 2020, Nourishing Neighbors enabled 350 million meals, invested $10.4 million in schools to feed kids and provided $9 million towards empowering BIPOC communities through hunger programs.
The Central Texas Food Bank is proud to partner with Nourishing Neighbors to help fight hunger issues in our community.