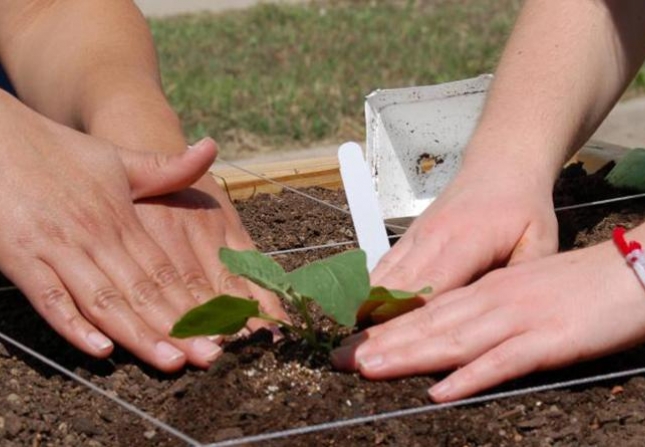 [[{"type":"media","view_mode":"media_large","fid":"682","attributes":{"class":"media-image size-full wp-image-10894","typeof":"foaf:Image","style":"","width":"293","height":"380","alt":"Feedback, Spring 2014"}}]]
Feedback, Spring 2014
"We don't want to waste what is an incredible resource," explains Dan Brooks, spokesman for Austin-based egg farm Vital Farms. We understand how our farmers feel. They nurture the fields and care for animals to make the best food, and they want everyone to enjoy it. They identify as not just businesses, but as members of the community.
Our solution helps families make the most of their groceries and keeps farmers' hard work out of the landfills.
Read the current issue of Feedback
to learn more about this innovative program for fighting hunger, farm to table.