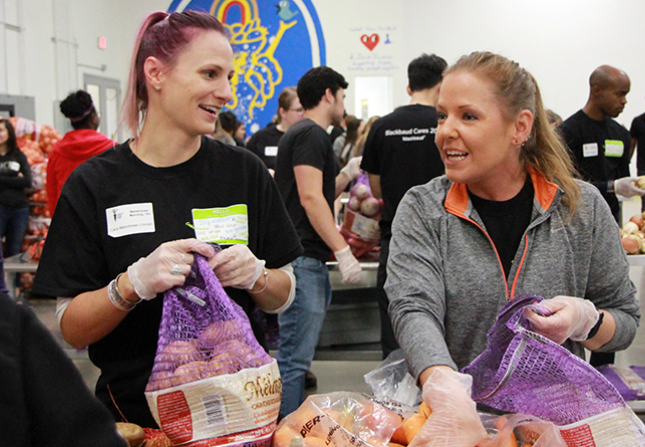 In late October, intense rain created flood conditions in Southeast Austin forcing families to return water-logged homes, destroyed possessions and devastating community conditions.
As a member of the Central Texas Volunteer Organizations Active in Disaster (VOAD), your Food Bank is working closely with government and charitable community partners to coordinate flood-related hunger relief.   To date, our support includes providing residents with 57 cases of water and more than 1,700 pounds of ready-to-eat meals.
Starting today, our social services outreach staff are helping families in the disaster-affected community complete applications for SNAP (food stamp) benefits.
Look for our booth in Dove Springs at the corner of Quicksilver Boulevard and Pleasant Valley Road.
Wednesday, Nov. 6 through Friday, Nov. 8
1-5 p.m.
You can also give us a call at 1-855-FOOD-401.
Families in need of immediate food assistance should call 2-1-1 for a pantry closest to their area.