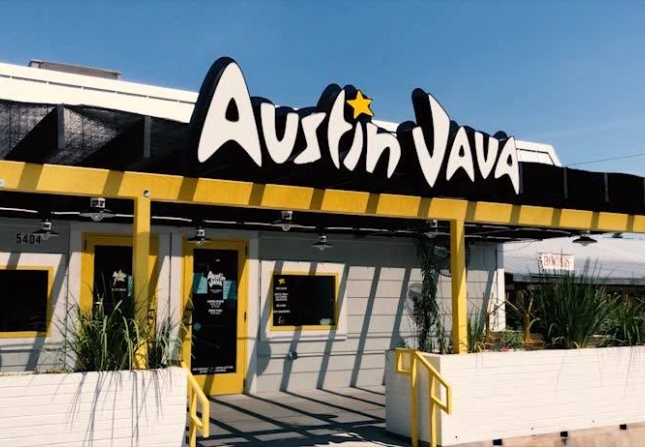 The Austin-based coffee shop, Austin Java is making an impact in their hometown. They have partnered with the Food Bank to help raise holiday meals for our Central Texas neighbors facing hunger.
Austin Java will be giving away a $250 Austin Java gift card on social media. In order to enter to win, you have to follow @austinjava. For every new follower, they'll donate a meal to the Food Bank. 
While you're getting your caffeine fix, when you make a $5 donation to the Food Bank at check out, you'll receive a $5 Austin Java gift card! 
Every donation will go a long way at the Food Bank. With just $1 donation, we can help provide four meals for food-insecure families.
Austin Java Locations
Austin, TX
United States