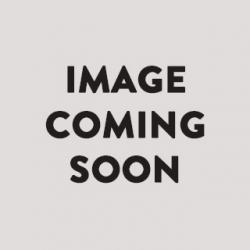 Ingredients
2 eggs
2 egg whites
1 Tbs olive oil
1 jalapeño, finely diced (include seeds for added heat)
½ medium onion, diced
1 roma tomato, diced
1 cup of mushrooms, sliced
2 cups of spinach, chopped
Salt and pepper to taste
4 whole wheat tortillas
2 slices of avocado for garnish (optional)
PREPARATION
Heat oil in a nonstick skillet over medium heat.
Add onion, jalapeño, and mushrooms. Sauté for 2 minutes, stirring constantly.
Stir in Spinach and cook for 2 minutes. Add diced tomatoes and cook for an additional minute.
Season beaten eggs with salt and pepper and pour over vegetables.
Reduce heat to medium-low. Gently fold eggs until firm and thoroughly cooked.
Serve immediately with avocado and tortillas or whole wheat toast.
NUTRITIONAL INFORMATION PER SERVING
Calories 242, Total Fat 9.78g, Carbohydrates 28g, Fiber 6g, Protein 11.94g, Sodium 415mg, Cholesterol 93mg.
SOURCE (OR ADAPTED FROM)
http://thelatinkitchen.com/recipe/huevos-la-mexicana
Recipe modified by CHOICES Nutrition Education Program
Download the Recipe/Descargue la receta: