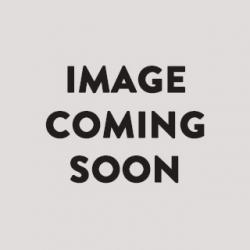 Ingredients
2 ripe mangos
1 medium jicama
1 medium cucumber
¼ cup lime juice
Zest from 1 lime
3 tablespoons honey
¼ cup canola oil
PREPARATION
Peel mango, jicama, and cucumber. Cut them into bite-size pieces and place them into large bowl.
Combine the lime juice, zest, and honey in a blender. Run the blender at low speed and slowly drizzle in the canola oil until the dressing is slightly thickened.
Pour vinaigrette over the mango mixture and toss to coat.
NUTRITIONAL INFORMATION PER SERVING
Calories 171, Total Fat 7g, Carbohydrates 27g, Fiber 6g, Protein 1g, Sodium 5mg
SOURCE (OR ADAPTED FROM)
FamilyFun.com
Recipe modified by CHOICES Nutrition Education Program
Download the Recipe/Descargue la receta: