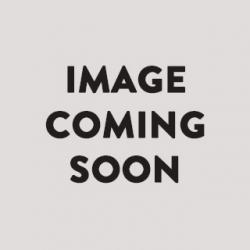 Ingredients
1 cup cooked butternut squash*
1 frozen banana, chopped
¾ cup nonfat milk (or milk alternative)
1 tablespoon maple syrup
½ teaspoon ground cinnamon
¼ teaspoon ground ginger
½ teaspoon vanilla extract
1/8 teaspoon ground nutmeg
PREPARATION
Put all ingredients in the blender and blend until smooth.
*To cook butternut squash, preheat oven to 400 F. Cut squash in half lengthwise and scoop out the seeds. Place squash face down on a baking pan and put a little water in the pan. Bake uncovered for 25-30 minutes, or until you can easily poke a fork through the squash. Allow squash to cool and then scoop out of shell.
NUTRITIONAL INFORMATION PER SERVING
Calories 97, Total Fat 0g, Carbohydrates 22g, Fiber 4g, Protein 4g, Sodium 35mg, Cholesterol 1mg.
SOURCE (OR ADAPTED FROM)
http://happyhealthymama.com/2012/09/butternut-squash-smoothie.html
Recipe modified by CHOICES Nutrition Education Program
Download the Recipe/Descargue la receta: