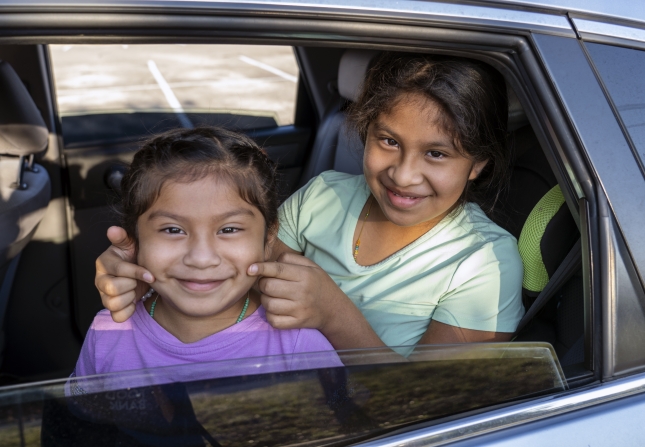 We would like to stop and give a huge thank you to everyone who helped make another Amplify Austin such a success. Our community came together for I Live Here I Give Here's 24-hour fundraiser to fight hunger once again. We can't adequately express our gratitude for the number of folks who contributed to the event in one form or another. It takes a village and we couldn't do it without you!
Last week, with the support of all the amazing fundraisers and donors who contributed, we finished at the top of the leaderboard with $402,399.19 raised! Thank you so much to the 1,975 donors who made it possible with their overwhelming generosity to our cause.
With their support, we were also fortunate enough to take home the following prizes:
$2,500 for most donors during Early Giving
$5,000 for most donors overall
$1,000 for most donors between 1-2pm
To help us start strong, our friends at Enotech were generous enough to provide us with a $10,000 match and Hank and Mary Perret pledged $20,000 to match all gifts made during the Early Giving period!
For the Day of Giving, the Juried Family Foundation, The Nobelity Project, and McCullough Heating & Air Conditioning teamed up to provide $2,500, $25,000, and $25,000 (respectively) to match gifts made on Amplify Austin day!
Thanks so much to our generous sponsors for inspiring so many unique donors to contribute to our cause for this year's event—we could not have done it without your support! Because of all those who sponsored, fundraised, and gave, our Central Texas neighbors can continue to count on the Food Bank for the help they need to feed their loved ones. Thanks a million!