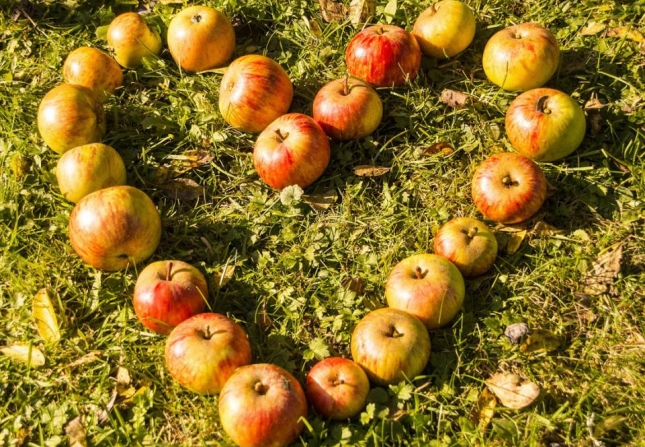 Children across Central Texas will soon take a break from school for a long holiday break, and college kids will return home to relax between semesters.   
As a way to provide during the holiday season, H-E-B donated 576 cases of corn flakes and 1,512 cases of macaroni and cheese to the Capital Area Food Bank, which will be distributed to Central Texans in need.
H-E-B's donation is made possible through the company's Food Bank Assistance Program that has been ongoing for about five years. The donations are valued at $580,000 or about 1.74 million meals to clients needing assistance.
"This is a way to finish up the year on a positive note," said Eddie Garcia, H-E-B Food Bank Assistance Program consultant. "We know around this time of year, food banks are pressed by their agencies for more food. We decided to give good staple items food banks get requests for all the time."
The Capital Area Food Bank is one of 16 Feeding Texas food banks that received donations. H-E-B is also a lead partner in providing fresh produce and high protein items.
Food donations made to the Food Bank are then distributed to nearly 300 Partner Agencies and mobile food pantries that put food into hands of clients in need.
"The Capital Area Food Bank is a primary food bank that helps in large numbers," Garcia said. "(It) does a super job with a big area to cover."