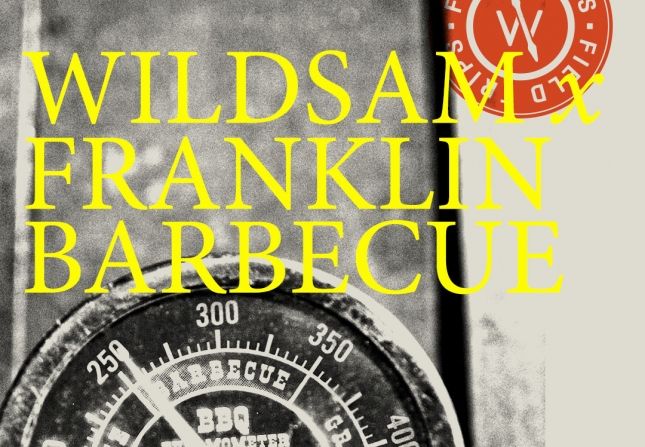 Franklin Barbecue is partnering with Wildsam on their next Field Trip. Ten lucky folks will get to spend Sunday morning October 16th with Aaron, tour the pits and eat a smoked-meat breakfast before Franklin's opens to the public.
Enter the ticket raffle here. All proceeds are going to the Central Texas Food Bank.
Submissions open from September 13-23.
On September 23 Wildsam will start drawing names out of the hat.
Each name selected will receive an email offering them the chance to purchase up to two tickets. You'll have 24 hours to respond before they go to the next name. And so on until we have our group of ten.
Tickets will be $250 per person. All ticket proceeds will go to the Central Texas Food Bank.
Franklin Barbecue
900 E 11th St
Austin, TX 78702
United States