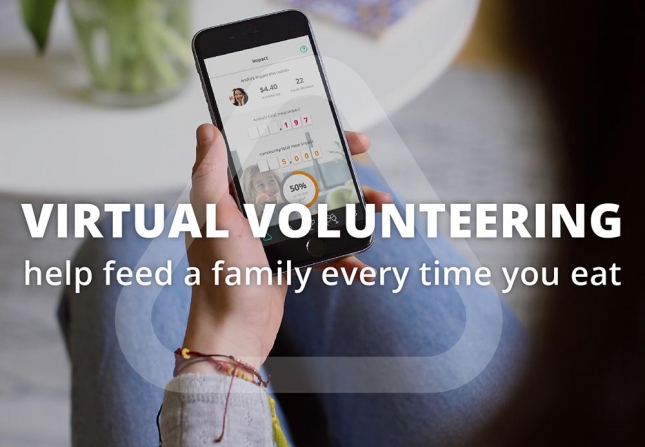 Spare App, a national nonprofit fighting food insecurity through its mobile app, has partnered with food banks across the nation, including the Central Texas Food Bank, to help spare hunger in our community.

It's easy to get started. When you download the app on your smartphone, user's eligible grocery and dining purchases are rounded up to the nearest dollar and Spare donates 100 percent of the funds raised to the Food Bank. Spare change may not seem like a lot, but every little bit makes a big impact for families in need. For every $1 donated, we can help provide four meals for Central Texans facing food insecurity. 

Help 'spare hunger' when you download the app here.