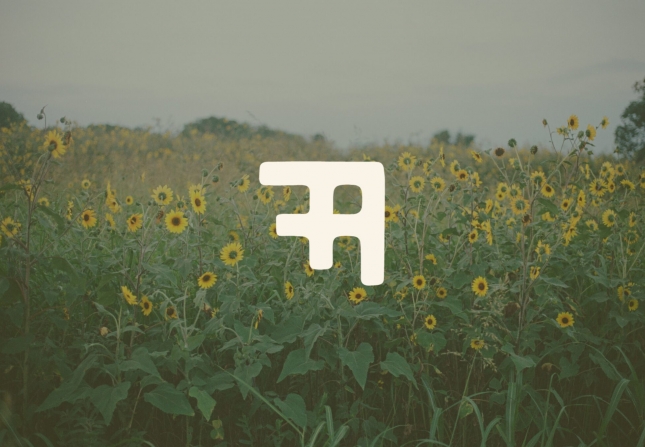 Field Guide Festival is a local food system Festival that creates connection between central Texas farmers, ranchers, beverage producers, chefs, restaurants, sustainable businesses and the community as a whole! Have fun and meet your local food system, while eating and drinking the tastes that are so unique to Austin, Texas!
The festival will feature 12 chefs + 12 farmers, partnered to create a dish that highlights the ingredients in season this fall on their farms.
In year two, you'll find all your favorite experiences plus a few new ones! All food and beverages are included in your ticket, so roam the field and try everything you can!
For more information and to purchase tickets, click here.
 
Fiesta Gardens
2101 Jesse E. Segovia St
Austin, TX 78702
United States