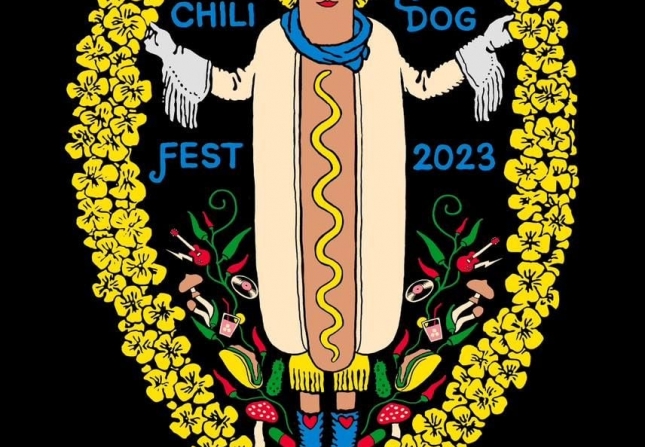 With countless events and showcases to choose from during SXSW, it's tough to decide which to attend. Uncle Doug's Chilidog Fest has it all! Benefitting the Central Texas Food Bank and Austin Humane Society for another year, Chili Dog Fest will include non-stop music, chili dogs and drinks!
This season, the event will be hosted at Saddle Up Austin on March 18th and 19th from 12pm to 9pm. Event proceeds will be split between the Central Texas Food Bank and the Humane Society. Suggested donation at the door will get you access to live music and unlimited chili dogs!
Learn more, here.
Be sure to stop by our table to check out our latest merch and say hi to our team!
Saddle Up Austin
1309 Rosewood Ave
Austin , TX 78702
United States