U.S. Senator John Cornyn
The Senator visited the Food Bank to tour our building, volunteer in our warehouse, and announce totals for our Stuff the Bus campaign.
Image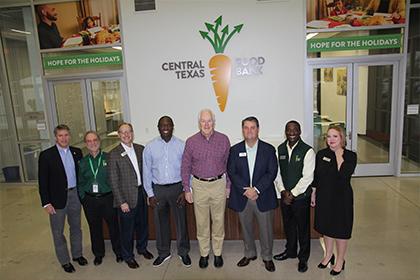 Image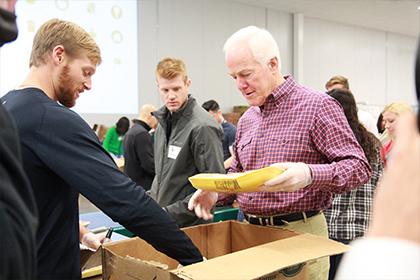 Congressman Lloyd Dogget
We joined San Antonio Food Bank and Feeding Texas for a press conference about the importance of preserving the Supplemental Nutrition Assistance Program.
Image
Image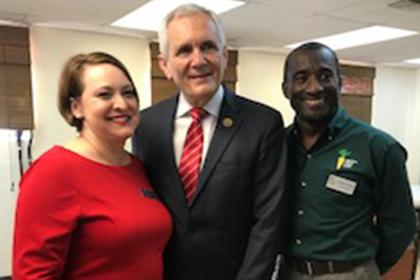 Summer Meals That Matter Kickoff
Austin City Council Member Pio Renteria and his aide Nic Solorzano helped serve meals at our Summer Meals That Matter kick-off. 
Image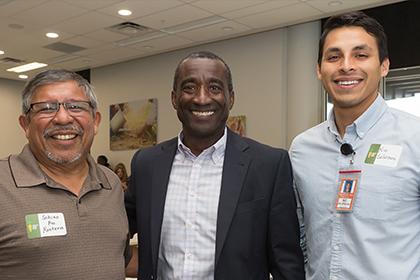 Kelvin Beachum at the Texas State Capitol
NFL star and CTFB Ambassador Kelvin Beachum walked the halls of the Texas State Capitol to talk with our legislators about fighting hunger in our Central Texas community.
Image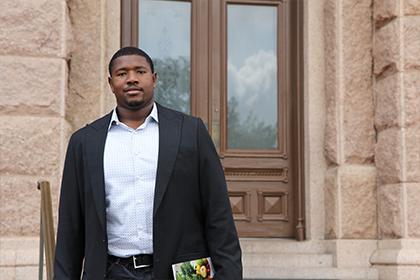 Image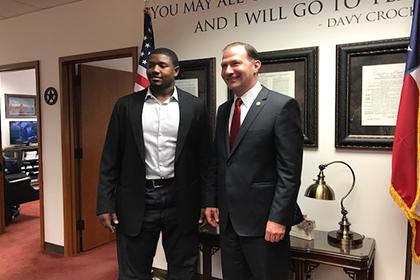 Image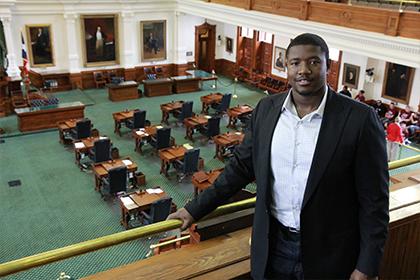 Mayor Steve Adler 
Austin Mayor Steve Adler visited the Central Texas Food Bank for a tour, then came back later to volunteer.  
Image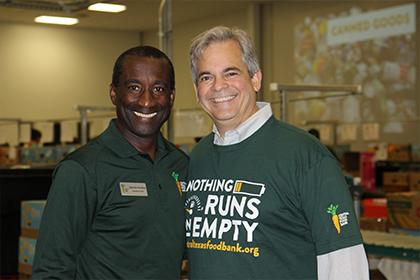 Image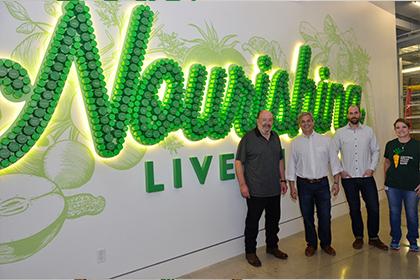 Texas Agriculture Commissioner Sid Miller
The Texas Commissioner of Agriculture, Sid Miller, visited the Food Bank for a tour, and to discuss how his agency supports food bank operations.
Image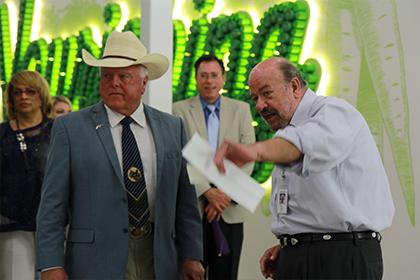 Image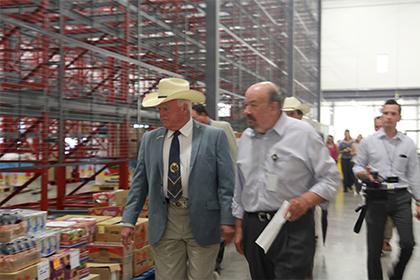 Austin City Council Members Delia Garza and Kathie Tovo 
Council Members Garza and Tovo spoke at the ribbon cutting ceremony for the Central Texas Food Bank's new building. 
Image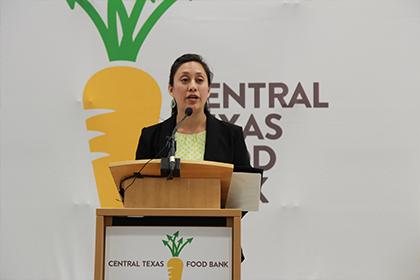 Image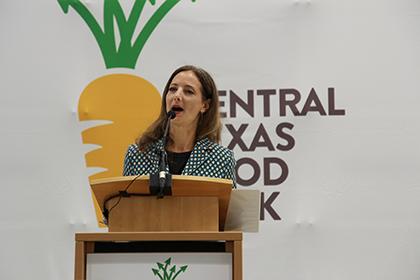 Travis County Judge Eckardt
Judge Eckhardt toured the new food bank building while it was still under construction. 
Image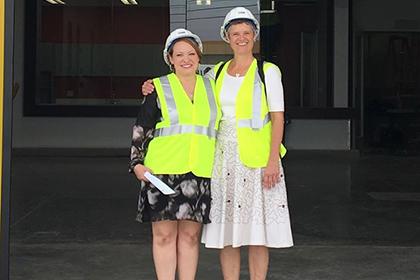 Texas State Senator Brian Birdwell 
Senator Birdwell stopped by Caritas Waco, a Partner Agency of the Central Texas Food Bank, to learn more about hunger in McLennan County. 
Image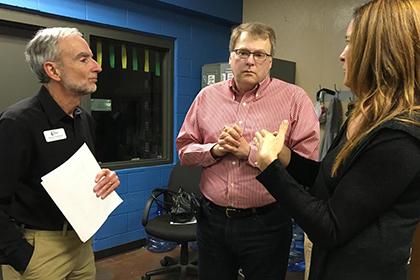 Texas State Representative Larry Gonzales
Representative Larry Gonzales volunteered at a Central Texas Food Bank Mobile Pantry site in Taylor. We also honored him as a CTFB Hunger Hero for his work supporting food banks in the Texas Legislature. 
Image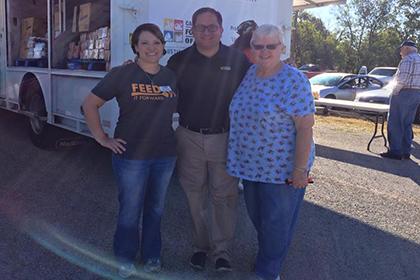 Image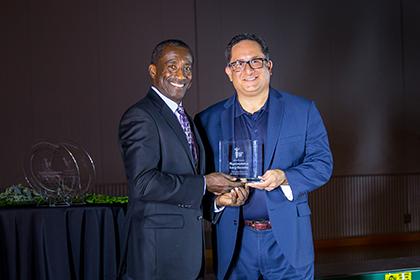 Congressman Mike Conaway
Congressman Mike Conaway met with the Food Bank's Kathy Green, Senior Director of Advocacy and Public Policy, at a Town Hall.
Image