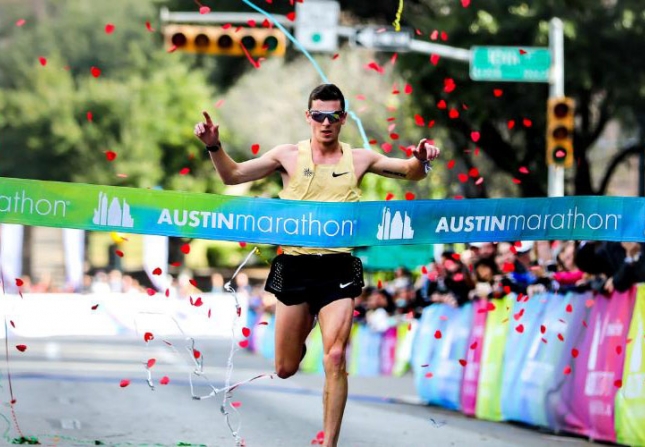 Help raise awareness about food insecurity and get active to fight hunger with the Austin Marathon, presented by the Moody Foundation. Join Team Central Texas Food Bank to fundraise for our neighbors in need. If a full marathon isn't for you, then no need to worry. The Austin Marathon has various distance options from a 5k to a half-marathon and more. 

With your help, we can help feed the one in five Central Texans facing hunger. It's easy to get started:
1.    Register for the Austin Marathon.
2.    Choose Team Central Texas Food Bank to start your fundraising page.
3.    Ask your friends, family and network to support your efforts in the Austin Marathon by donating to the Food Bank on your fundraising page. Thanks to the Moody Foundation, donations will be matched up to $10,000. That means $1 helps provide not four, but eight meals for hungry Central Texans!

Get your running shoes out for April 25 and register here. If you can't make it, you can still help fight hunger by supporting Team Central Texas Food Bank with a donation.