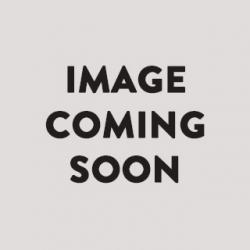 Ingredients
1 tablespoon sesame oil or olive oil
1 medium onion, diced
3 cloves garlic, minced
2 teaspoons minced fresh ginger
½ cup diced carrots (if frozen, run under warm water to thaw)
2-10oz cans chicken breast in water, drained and chopped
4 cups cooked long grain brown rice (cold or room temperature)
2 green onions, sliced, plus more for garnish
½ cup canned low-sodium peas (if frozen, run under warm water to thaw)
1 cup canned pineapple in 100% juice, chopped
2-3 tablespoons low sodium soy sauce
PREPARATION
Heat a large sauté pan or wok over medium heat and add 1 tablespoon oil. Let pan heat for a minute and then add the onion, garlic and ginger and cook, stirring occasionally, until the onion softens, about 2 minutes.
Add the carrots and cook 1 more minute until they have softened slightly.
Stir in the canned chicken, and mix to combine.
Stir in the green onions, rice, peas and chopped pineapple.
Drizzle the rice with the soy sauce then stir to combine.
NUTRITIONAL INFORMATION PER SERVING
Calories 250, Total Fat 4g, Carbohydrates 30g, Fiber 3g, Protein 23g, Sodium 430mg
SOURCE (OR ADAPTED FROM)
Just a Taste Food Blog: justataste.com/2013/07/easy-pineapple-chicken-fried-rice-recipe
Recipe modified by CHOICES Nutrition Education Program
Download the Recipe/Descargue la receta: