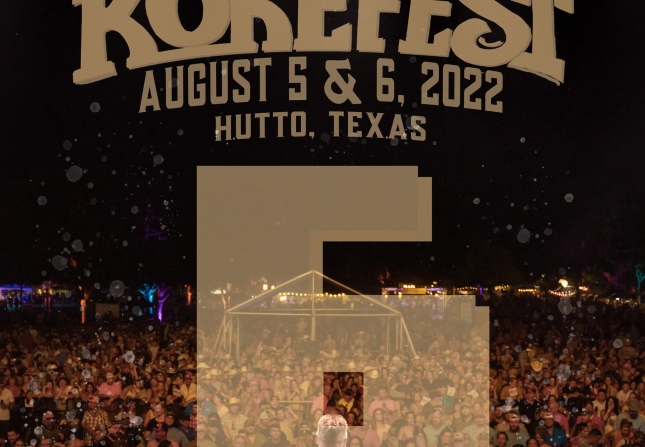 Our friends at Austin Radio Network are helping us fight hunger once again. This time with a live country music festival benefiting the Food Bank. Country lovers, mark your calendars for KOKEFEST on August 5 and 6 at Hutto Park at Brushy Creek.
The lineup includes Clint Black, Turnpike Troubadours, Robert Earl Keen, Aaron Watson, Randall King, Larry Fleet, Triston Marez, American Aquarium, The Steel Woods, Jamie Lin Wilson, Tanner Ursey and more.
For more information and to purchase tickets, click here. When you check out, don't forget to add a donation to the Food Bank to help fight hunger. For every $1 donation, we can help provide four meals for families in need.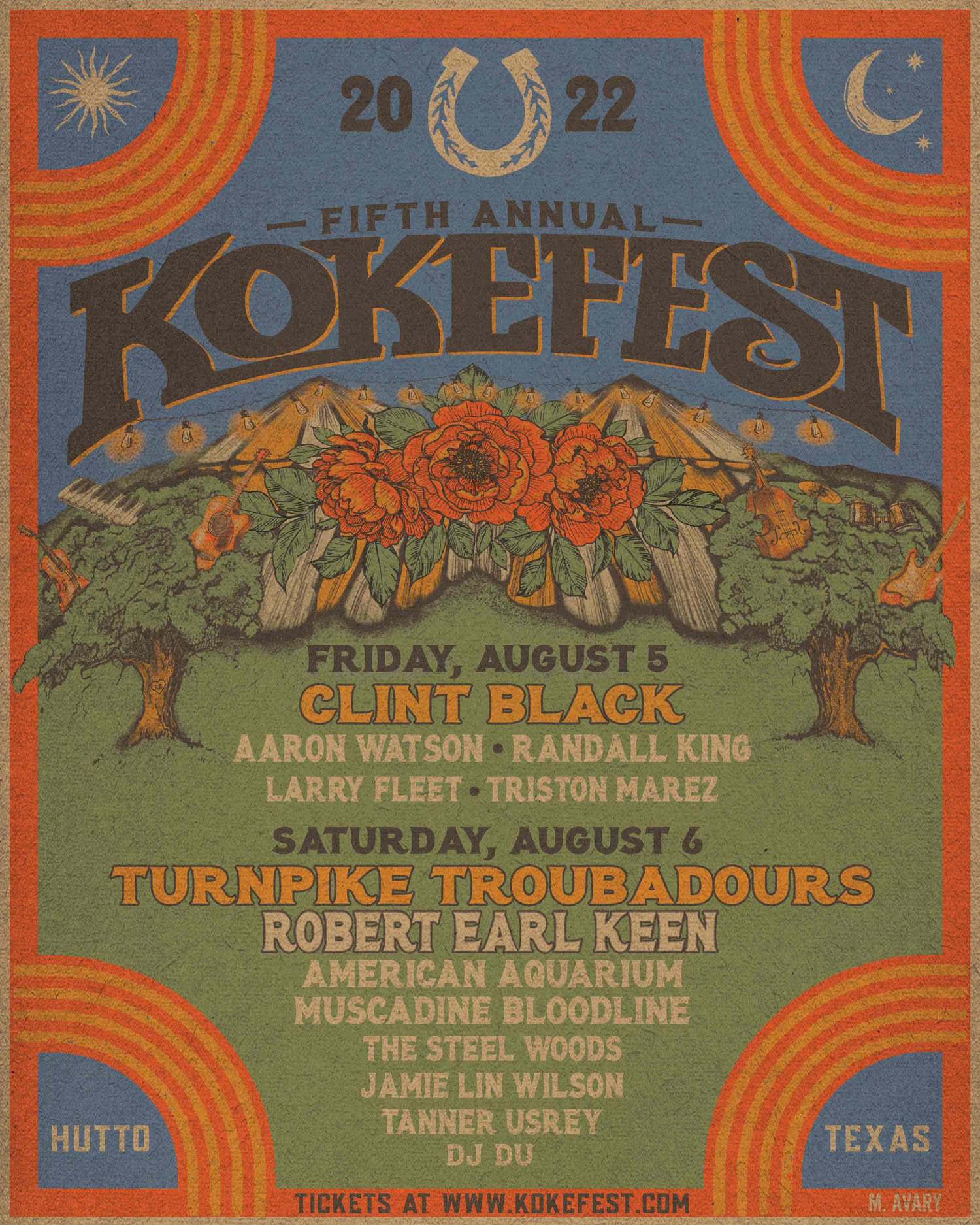 KOKE Fest
1001 Country Rd 137
Huto, TX 78634
United States