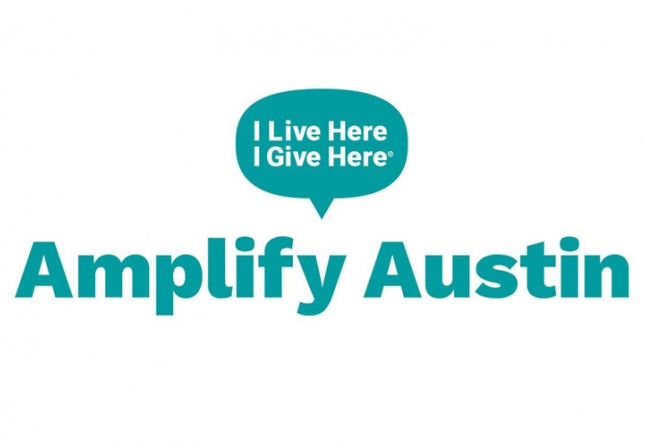 The past year was rough for the 1 in 5 Central Texans who are struggling with hunger during the pandemic, up from 1 in 7 the previous year. As Central Texans continue to be affected by COVID-19, more families than ever are turning to the Central Texas Food Bank for the first time. 

With business closures, cut hours and child care costs, the struggle isn't over for thousands of Central Texans in need. As we continue to distribute record amounts of food, we need your help to help meet the growing demand.

During I Live Here I Give Here's Amplify Austin, you can help us provide nourishing meals for families during these challenging times. This year's 24-hour day of giving is from 6 p.m. on March 4 to 6 p.m. on March 5. Asking for help can be hard. Thanks to Amplify Austin, giving back is easy. 

How can you help?

Sign up to be a fundraiser!
Spread the word about the Food Bank's efforts to your family and friends and encourage them to get involved in this community-wide day of giving. Get started here.

Make an early-bird gift!

Check off your Amplify Austin gift from your list by scheduling your donation for the day of giving in advance. For every $1 donation, we can provide four meals for our neighbors in need. Make your early bird gift here. 

Give during Amplify Austin!

You'll have 24 hours, from 6 p.m. on March 4 to 6 p.m. on March 5, to help fight hunger by giving online. Your gift will be matched up to $75,000 thanks to our friends at ShipStation and McCullough Heating and Air. Mark your calendars and donate here.